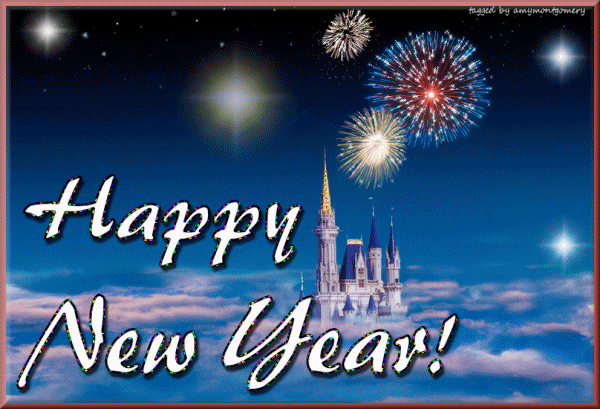 New year is new hope, new phase of life, new challenges and new adventure. What lies ahead we are not sure, we do not know? But I know who holds tomorrow and I know he holds my hands and carry me through!
To all our friends here and there, thank you so much for all your comments and the friendship we have had here. I'm really blessed knowing you all here in the blogosphere! Thank you so much for all your visits.

Blessings to all of you this year and onwards. God bless you all!